http://www.abcsolar.com/styleSOLAR5new.css

SOLAR WATER HEATING - AN EARLY PIONEERING STEP FOR TODAY`S ADVANCED SYSTEMS
---
Adobe Books
---
Solar water heating was one of the earliest commercial applications of solar energy systems - even goes back to the pioneering days when they used to put out a pot of cold water to be heated in the sun all day and have warm water available in the evening.

There is no need anymore to spend valuable resources (aka your money!) on heating water (i.e. pools, hot tubs, hot showers, etc.). A simple solar water heater can provide all your needs for your family.
Amazon Books
Startup in the Land of the Rising Sun
Adventures of Modemboy: Wall-After-Wall
Japan.co.jp: Hardhat Required
ABC Solar Incorporated - Turnkey Grid Tie Solar Electric Systems - CA License #914346, PH:1-310-373-3169, US Toll Free:1-866-40-SOLAR
thesolarplumber.com
New Anime Art by Mayumi Takadanobaba
See Top 150 User Chosen Anime Art by Mayumi - Click Here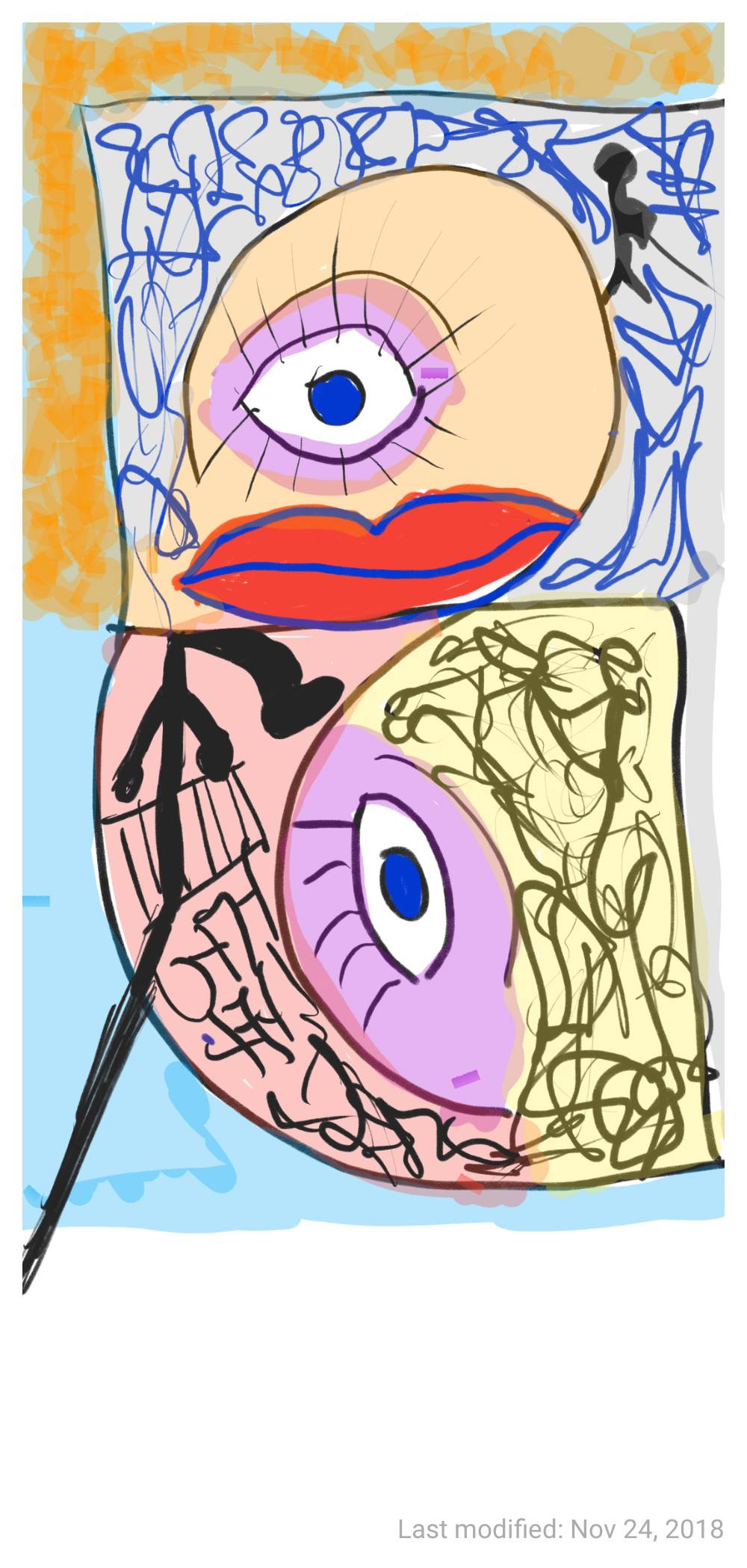 >
Youtube Videos
Impeach Trump Art by Mayumi Takadanobaba 2019
---
December 1, 2019 planting seeds of the 18th generation.
---
ABC Solar Awesome Solar installation Drone Video with Wow action!
---
Solar Electric Installation - Flat and Comp Shingle
---
Call For SOLAR CHICKEN!
---